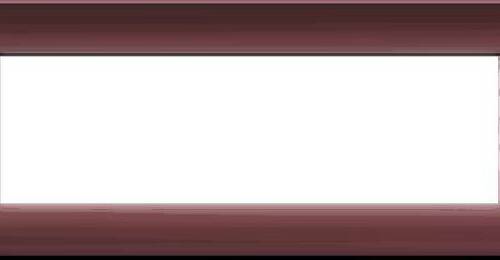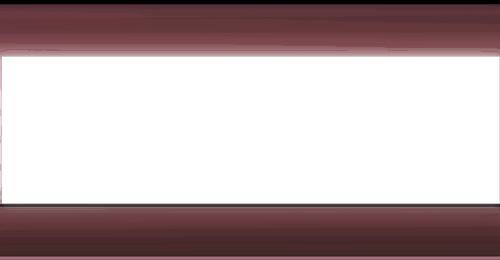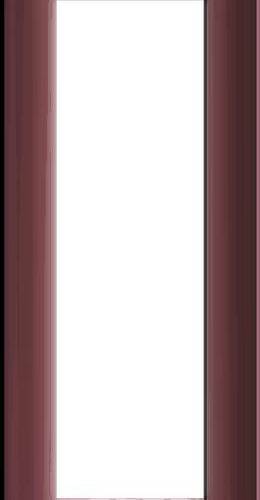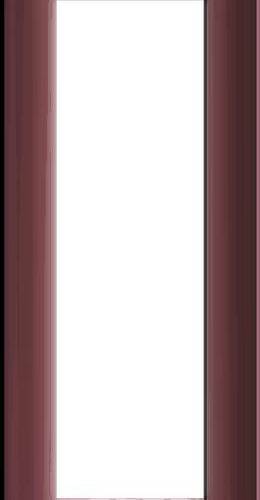 One thing have I desired of the Lord, that will I seek after;

that I may dwell in the house of the Lord all the days of my life,

to behold the beauty of the Lord, and to inquire in his temple."   

Psalm  27:4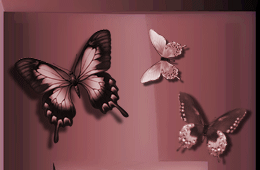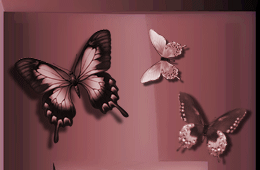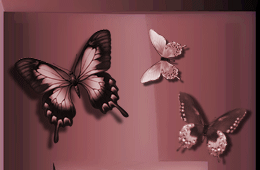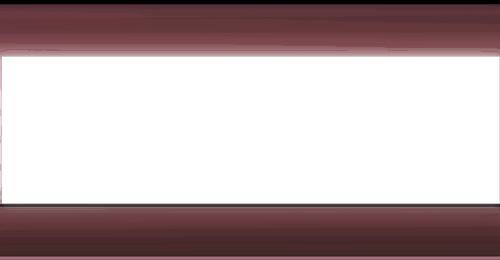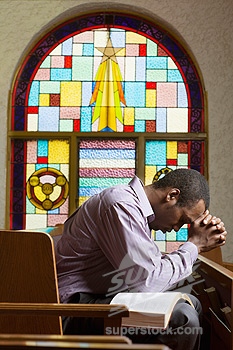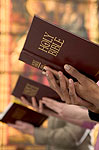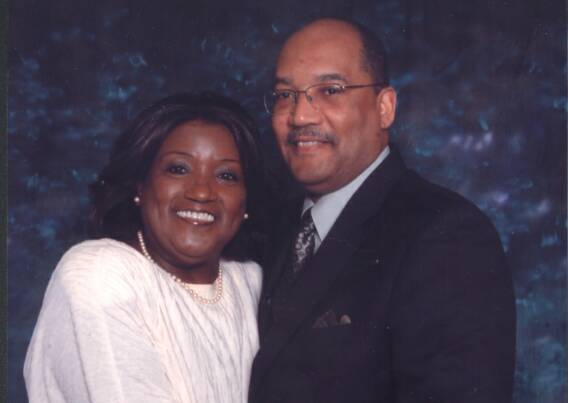 Evangelist Doris Ragins and Elder Alfred Ragins are ordained associate ministers at the Emmanuel Church of Christ, 54 Irvine Turner Boulevard, Newark, NJ, under the pastorate of Bishop James D. Churchwell, Sr.  Elder Ragins serves as adjutant to Bishop Churchwell.  Elder Ragins is vice president of the Men's Ministry of Emmanuel.  He is the Treasurer of the New Jersey District Council 21st Episcopal Diocese of the Pentecostal Assemblies of the World, Inc.  Elder Ragins is an instructor at the Emmanuel Bible Institute (extension of Aenon Bible College). God has blessed the Ragins to be a blessing to others.