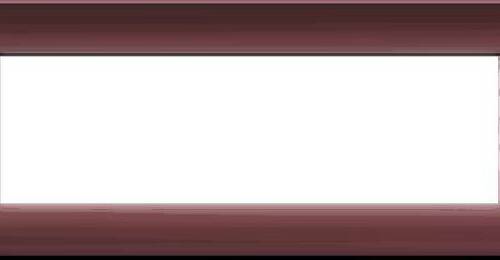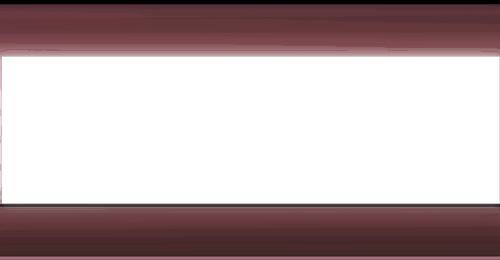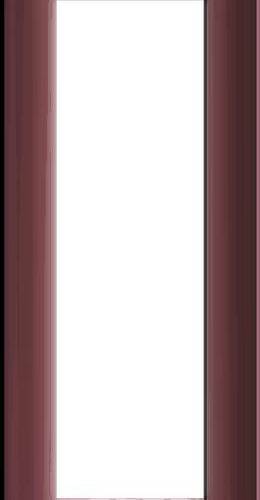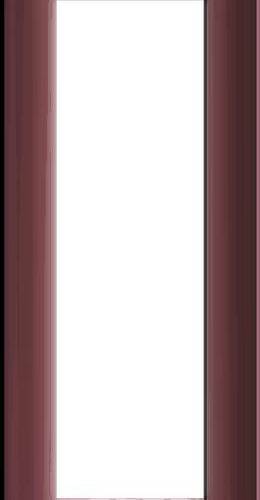 One thing have I desired of the Lord, that will I seek after;

that I may dwell in the house of the Lord all the days of my life,

to behold the beauty of the Lord, and to inquire in his temple."   

Psalm  27:4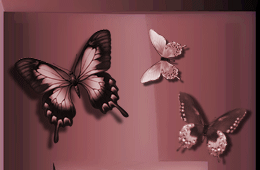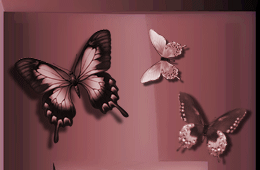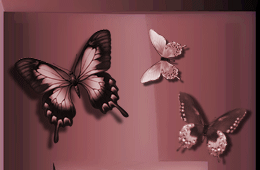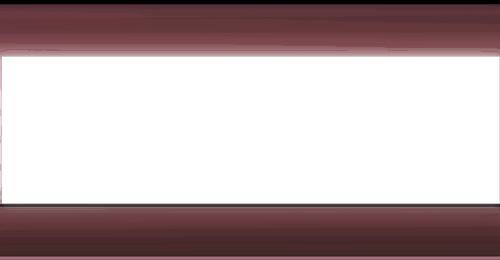 Evangelist Doris E. Ragins is a native of Newark, New Jersey. She is a life long member and associate minister of Emmanuel Church of Christ, Newark, NJ under the pastorate of Bishop James D. Churchwell, Sr.  Evangelist Ragins is ordained with the Pentecostal Assemblies of the World, Inc.  She is the President and Founder of the New Jersey Chapter of Christian Women In Leadership and Women of Praise, Power and Purpose.  She is the Dean of the Emmanuel Bible Institute (Extension of Aenon Bible College of Indianapolis, IN.) 

Evangelist Ragins is a graduate of Faith Temple New Hope Bible College (Extension of Aenon Bible College).  In her capacity of former Director of the New Jersey District Council 21st Episcopal Ushers' Unit, Evangelist Ragins served as adjutant to Bishop T.D. Jakes; Bishop Noel Jones; Pastor Jackie McCullough; Bishop Clayton "Miracle Man" Johnson; and Dr. Carolyn Showell.

Evangelist Ragins' ministry through song and the preached word of God has impacted countless lives and has won many souls for the Kingdom.   Evangelist Ragins sponsors women's retreats; marriage retreats and Sister My Sister conferences.

She is married to Elder Alfred Ragins.